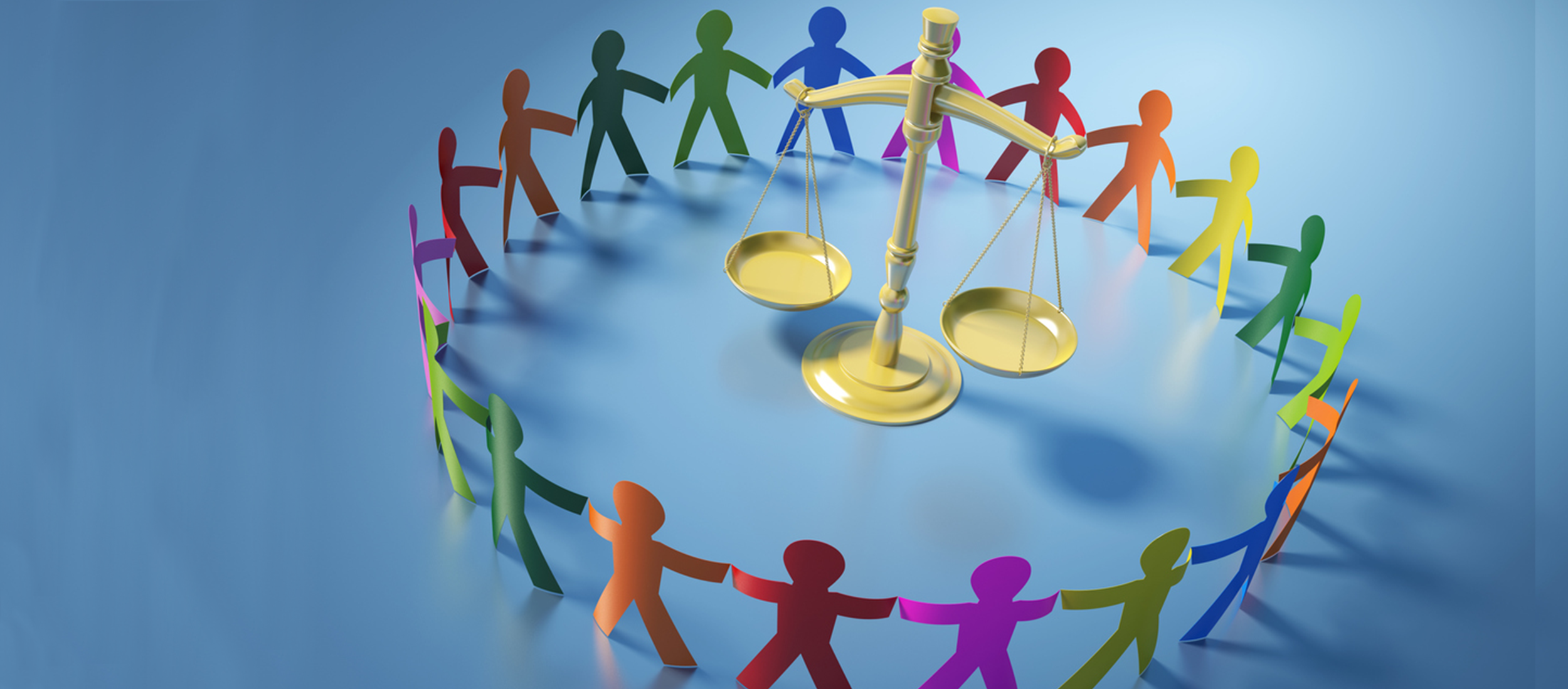 About 22 minutes into an in-depth client feedback interview I conducted, this client shared the real Achilles' heel holding back the relationship. Our client, a mid-sized law firm, was steadily billing this client about $440,000 per month. Based on the feedback above, our client started offering bigger teams and staffing for contingencies. 7 months later, our client is now billing this same client just over $900,000 monthly.
Lean and mean is dead. At least in any matter with risk or importance. Client thinking is going through a rare transformation—the risk of a legal team who can't handle an unexpected problem far exceeds the savings of a lean legal team. Client risk and uncertainty are the new drivers in evaluating teams, and almost everything else. Your firm may have THE rock star in a practice—but if clients think you can't scale up, they'll look elsewhere.
How will you know if the matter in front of you is one of those matters, or in the case of our client, a continuing stream of matters? Here's how:
The move away from lean and mean is catching 62% of law firms off guard. Clients report law firms still propose smaller teams with no thought to contingencies, suggesting these law firms don't understand what they are getting into. Clients will avoid these firms and unfortunately will still tell these firms it's because of their rates—the easiest answer in the world to say no to a law firm—so don't be fooled.
We will be discussing this and more during our upcoming BTI Mid-Year Webinar: 5 New Trends Changing How You Win High-Rate Work on June 19 at Noon Eastern. Please join us.