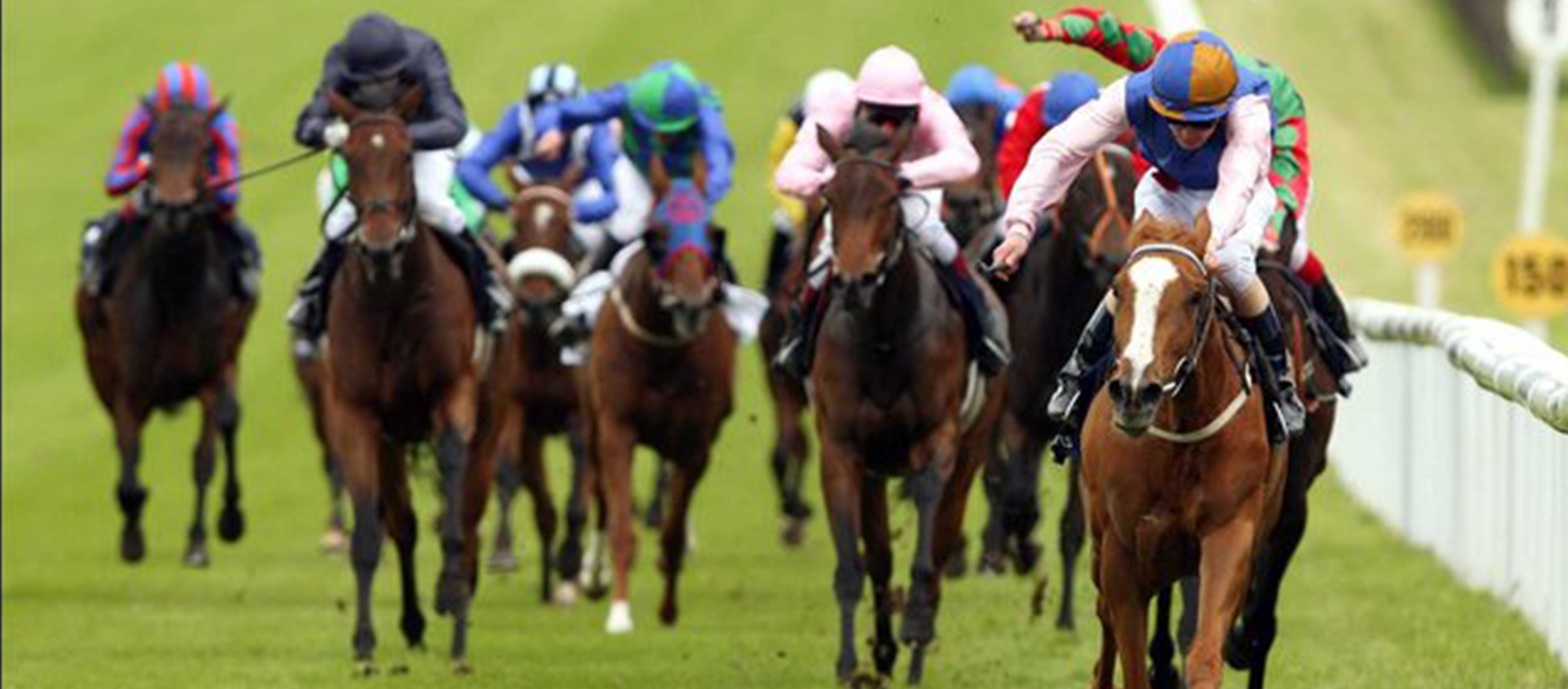 Who's next? Kirkland and Latham are in a class by themselves. So, which firms can get even bigger and create a new class? We asked more than 160 law firm marketing leaders and here's who they think are the next firms to deliver blow-out growth:
DLA Piper and Dentons
These 2 merger-hungry firms lead the list of firms most likely to pass Kirkland and Latham in growth. Law firm leaders expect DLA Piper and Dentons to find new merger partners—and create 2 new, even larger firms to drive unmatched growth. Whether the mergers occur inside or outside the US remains to be seen—but—the competition expects each firm's next moves to be big and impactful.
Baker McKenzie
The firm is undergoing major changes to bring together its many pieces into a unified growth machine. The firm closed comp, brought in a strong leader to drive client development, and is becoming much more aggressive in its innovation and thought leadership. This is the strongest effort yet to create the uniformity successful law firms need to scale past the current market leaders.
Hogan Lovells
With a collection of global clients which would make any law firm salivate, Hogan Lovells has the existing base to kick off blazing global growth. The firm's proven experience in serving and managing global clients paired with its superior client service prowess has law firm leaders watching Hogan Lovell's next steps—very carefully.
Jones Day
Boasting one of the best brands and the highest levels of client service, Jones Day is positioned to leapfrog the market leaders. The firm brings one of the strongest cultures of strategic discipline and uniformity across the globe. The partners understand and believe in the firm's strategy—and the changes in strategy as market demands change. Jones Day understands the legal world is all about its clients—and knows their clients better than most others. All this adds up to outsized growth waiting to happen.
Morgan Lewis
Morgan Lewis is one of the rare firms able to integrate its sizable lateral pool, deliver superior client service, change its approach to the market as needs develop, and is deeply committed to client-facing innovation (dating back over 20 years when Cisco used Morgan Lewis as the poster child for how to use AFAs). Look for the firm to take on more lateral groups and improve its already high-performing global client teams to drive leadership growth levels.
Paul, Weiss
Paul, Weis announced its new growth strategy by picking up Scott Barshay out of Cravath. Not only did it announce the death knell for lock step, it announced the firm was going big. The firm is one of the few with successful lateral integration. The firm's lateral rainmakers are supported while growing the existing client base firmwide. A longtime client feedback advocate, Paul, Weiss is adding business (and profits) by leaps and bounds.
Quinn Emanuel
Quinn is nothing if not aggressive. Having passed $1 billion last year, you have to believe $3 or $5 billion in revenue is the next goal. The firm takes marketing and business development more seriously than most give it credit for. Quinn targets prime clients and goes after them with a vengeance. It understands how to win work without RFPs. The firm brings in rainmakers able to keep their existing clients while also finding new ones. Quinn is enjoying brand growth—driving more inbound leads. A growing group of clients is coming to terms with Quinn's representing plaintiffs and defendants—and a few clients see it is a plus.
Skadden
Boasting one of the strongest brands, competitors expect the firm to gain the momentum to go right past Kirkland and Latham. The firm enjoys an institutional client base with large budgets and recurring needs. The brand generates significant inbound referrals. Skadden sits in the heart of the markets showing the most growth—providing a strong tailwind.
Skadden assigns a group of partners to look at business development and client related issues at regular intervals. These groups may not have long lives but a short life span can bring a more thoughtful approach. Our research detected 2 changes to it's business development and client development tactics—both relying on educating clients on leading-edge trends in transactions and litigation. While Skadden has a history of using their knowledge to keep clients current—the tactic is becoming more widespread – developing brand and new business across a wide swath of top legal decision makers.
The Big 4
A smaller number of law firm marketing leaders expect the Big 4 to eclipse law firms in size and growth. The Big 4 can only achieve this by acquisition; this would clearly redefine the business of law as we know it and require some regulatory wrangling.
Nobody No How
11% of law firm marketing leaders believe Kirkland and Latham have a lock on being the fastest to grow. They see these 2 firms as having the strategies to continue being unmatched market leaders.
We eagerly watch the competing landscape unfold. Paul, Weiss and Kirkland will not be the only firms to pluck the best laterals. Other law firms are making large investments in their growth which they believe in their heart of hearts will drive market-setting growth. These firms rarely get noticed during early implementation and "pop up out of nowhere" when they start to grow.
We wish all these firms luck as we track their growth and watch how they navigate one of the most attractive legal markets to appear in almost 20 years.
MBR