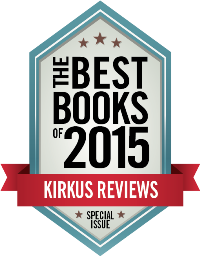 We are thrilled to announce Michael Rynowecer's new book, Clientelligence: How Superior Client Relationships Fuel Growth and Profits, has been named to Kirkus Reviews' Best Books of 2015.
A Top 10 Best 2015 Indie Books That'll Get You Talking, Clientelligence is described by Kirkus as "deftly written and well-presented; principals of any service firm will appreciate this treasure trove of useful intelligence for business improvement."
You can read the complete Kirkus Reviews (starred review) here.
Order your copy of Clientelligence here. Interested in ordering more than 100 copies for your firm? Please call us at 617-439-0333 and ask to speak with Joy Harnois.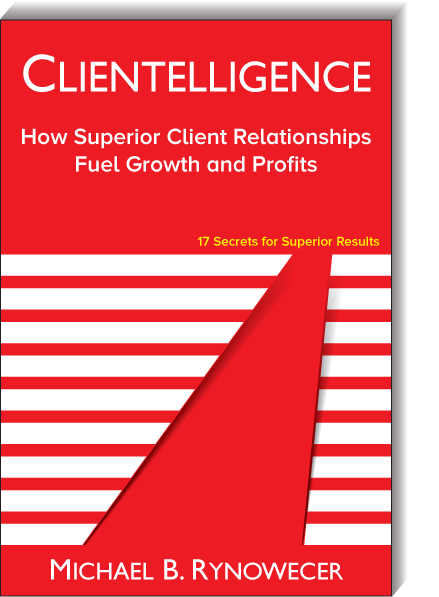 About Clientelligence:
People who make things happen make superior relationships first. Relationships are the power source, if not the very soul, of doing good business—the kind of business where clients smile and believe your value simply dwarfs your fee. People who sell don't develop nearly as much business as people who develop relationships. The 17 activities within Clientelligence are proven drivers to superior client relationships. In essence, they are how clients define client service excellence and what they expect out of the providers with whom they have the best relationships. Now you can use these activities to create and maintain superior client relationships of your own and fuel growth and profits.
Learn more here: www.bticonsulting.com/clientelligence.