BTI Practice Outlook 2021: Pandemic-Led Legal Spending
Law firms can stop walking on eggshells — at least when it comes to the market and outside counsel spending. After a 2- to 3-week hiatus in March and April — spending started moving back up. Clients found themselves with a plethora of new issues all landing on top of the old ones.
Agency actions are soaring with new guidelines — both final and interim — impacting almost every company in the US. Employees are bringing COVID-19 related actions and clients expect caseloads to soar. Top legal decision makers are increasing spending on outside counsel in 2021 — and looking for new law firms to help with all the new types of matters they expect to see.
Guide your business development efforts and budgets with precision. Discover where clients are planning to boost spending at double-digit growth rates, where they will stay the same, and where spending will drop.
The BTI Practice Outlook 2021: Pandemic-Led Legal Spending is your definitive guide to the most unexpected and demanding legal market to present itself in years.
Order Today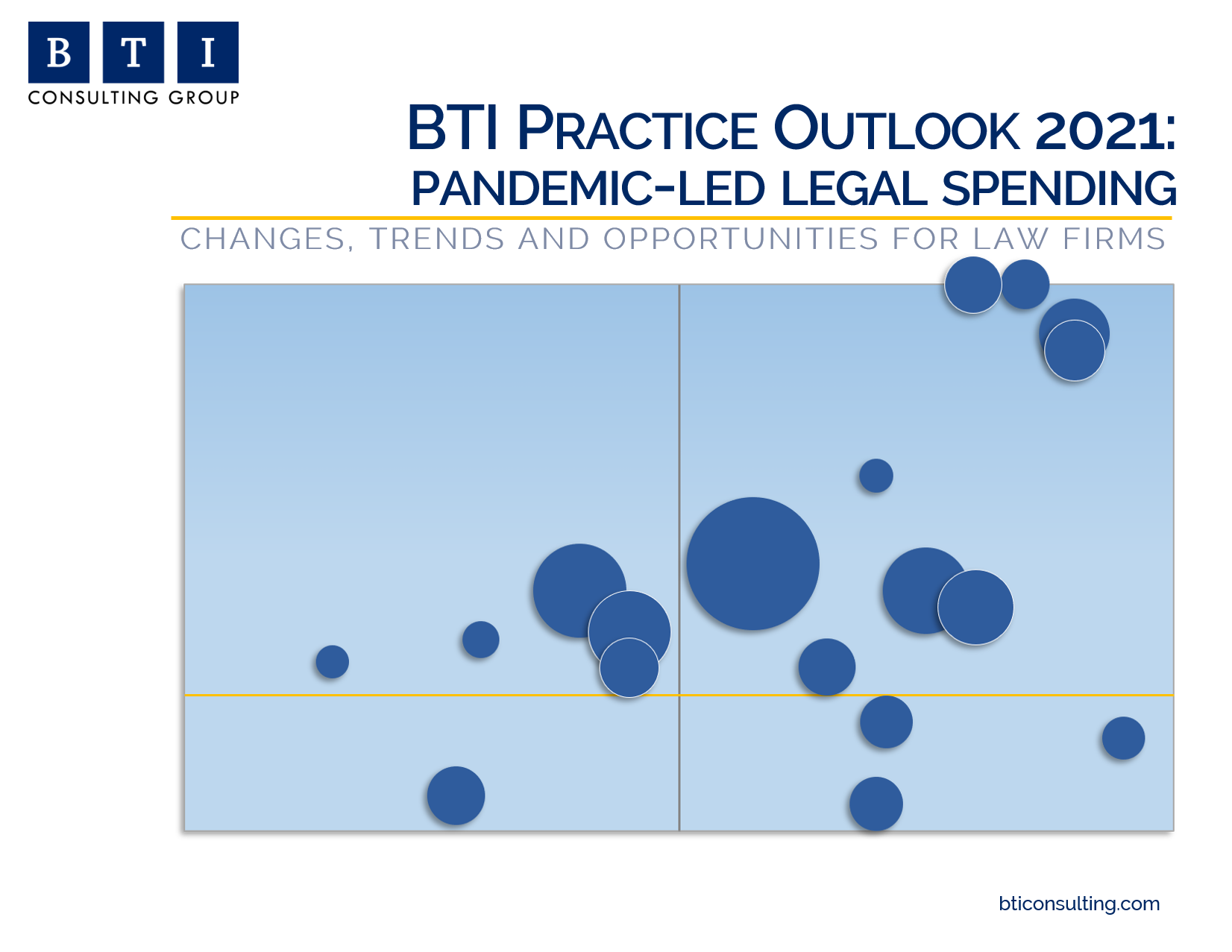 8 Key Trends Shaping the Pandemic-Led Legal Market in 2021
Clients' demands, needs, and priorities all pivoted in new directions as the pandemic kicked in. The pandemic continues to have a profound impact on legal spending, though client needs are becoming more defined. Growth for law firms in 2021 is dependent on understanding these key trends driving outside counsel spending next year.
Learn more about what these trends mean in the complete BTI Practice Outlook 2021.
So Many New Trends Redefining the Legal Market
And it's not just changes of old trends, for the first time in years we found:
Outside counsel and in-house spending are headed up for the first time in 5 years
Clients are more open to awarding work to midsize firms than any time in the last 10 years
Clients are flooded with new regulations covering the workforce and anyone who came near stimulus money
Despite bringing some work in-house, clients know they need outside counsel help in a big way, and the issues client face are only growing
As they say on Wall Street — the trend is your friend. Immediately use these trends to your benefit — invest in the growing practices, carve out more business, and go where you can capture new dollars coming into the market instead of stealing business.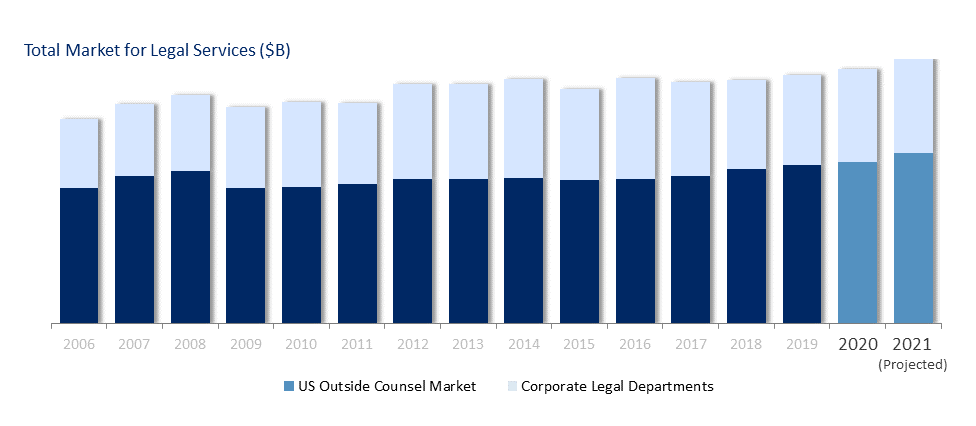 Practices Poised for Growth in 2021
Private Equity will increase as investors become increasingly comfortable valuing companies and assessing the impact of the pandemic on potential investment. Cybersecurity needs are multiplying. Top legal decision makers expect Class Actions to show up with more frequency largely from fallout from the pandemic. Investigations head up — especially where companies have handled any part of the fiscal stimulus and Health Care.


Pandemic Generating More New Work for Outside Counsel
While larger clients are bringing some work in house — adding an average of 3 in-house lawyers in the past year — this is no match for the influx and wide spectrum of new work. You can expect the work to grow towards the latter half of 2021. By the time 2021 is over, clients will have added 1.3 billion to outside counsel spending — equal to growth of 1.9%.
BTI's Practice Roadmap 2021
Explore our in-depth look at how companies are changing the way they allocate their legal budgets in 2021 — and what impact these changes will have on the opportunities available to law firms. Learn the distinct set of characteristics for each practice and use them to your advantage to develop premium work with the most effective strategies.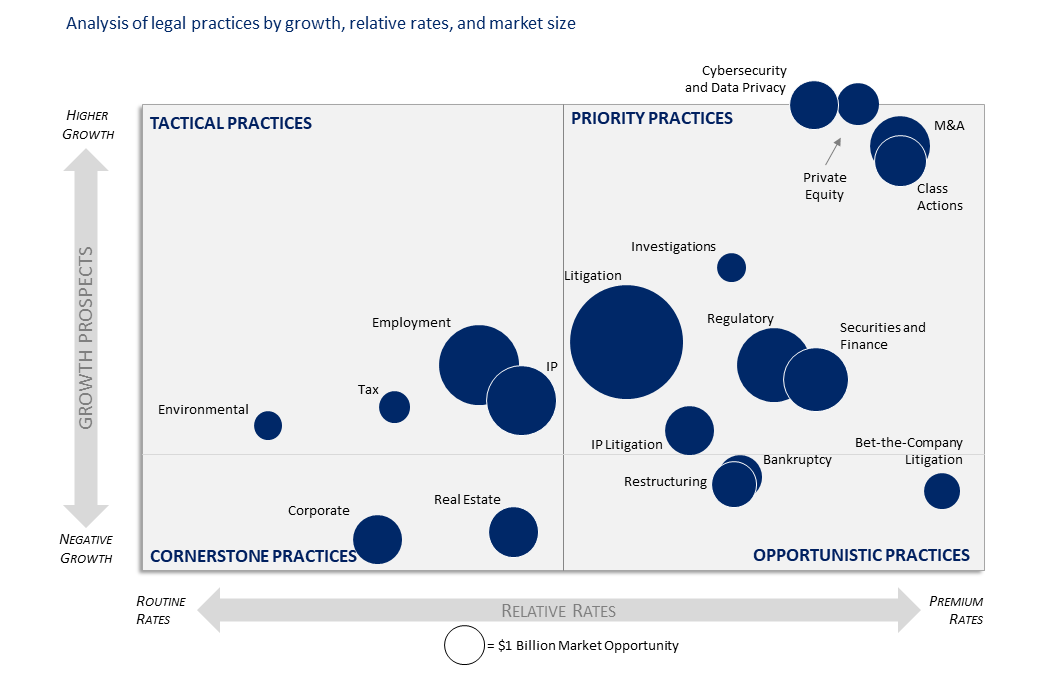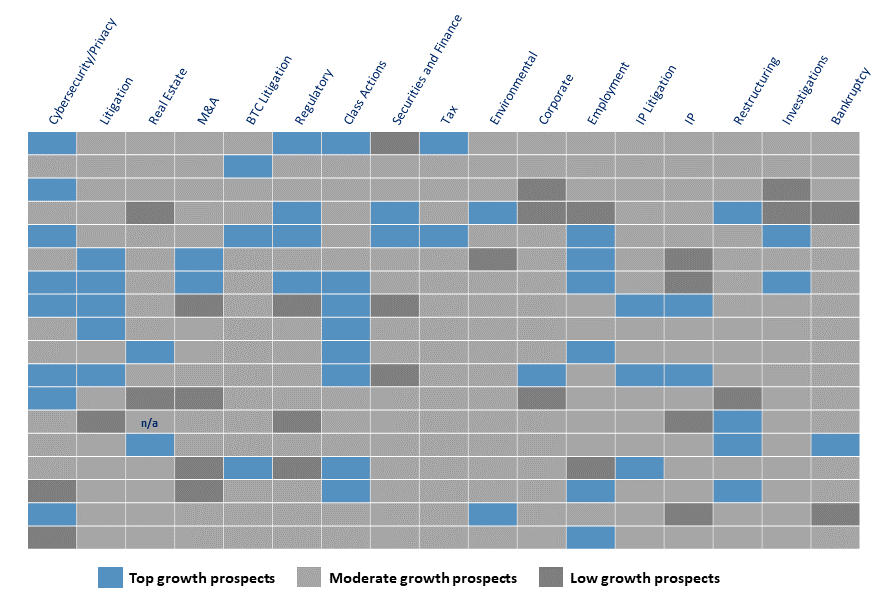 Find the Hot Spots by Industry —
BTI's Industry Opportunity Matrix 2021
One of the most in-demand tools used by law firms. We take our analysis one step further and break down legal spending by 18 industries and 14 practices.
Easily spot spending surges and get the inside story on why and how to capture the work. Only in BTI Practice Outlook 2021: Pandemic-Led Legal Spending.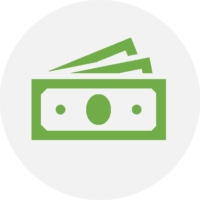 Flexible Billing Options
BTI is pleased to offer our clients several billing options, including deferred billing and payment plans. Whichever option you choose, you will immediately receive your report.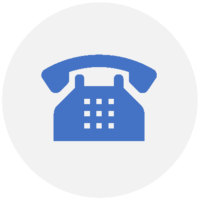 Unlimited Telephone Support
Your copy of the BTI Practice Outlook 2021: Pandemic-Led Legal Market also includes unlimited telephone support. Call The Mad Clientist himself, Michael Rynowecer, and discuss any aspect of the market and this report — all included in the price of the report.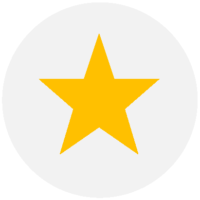 Satisfaction Guaranteed!
If the BTI Practice Outlook 2021: Pandemic-Led Legal Market doesn't meet your highest expectations, we will give you a full refund. No questions asked.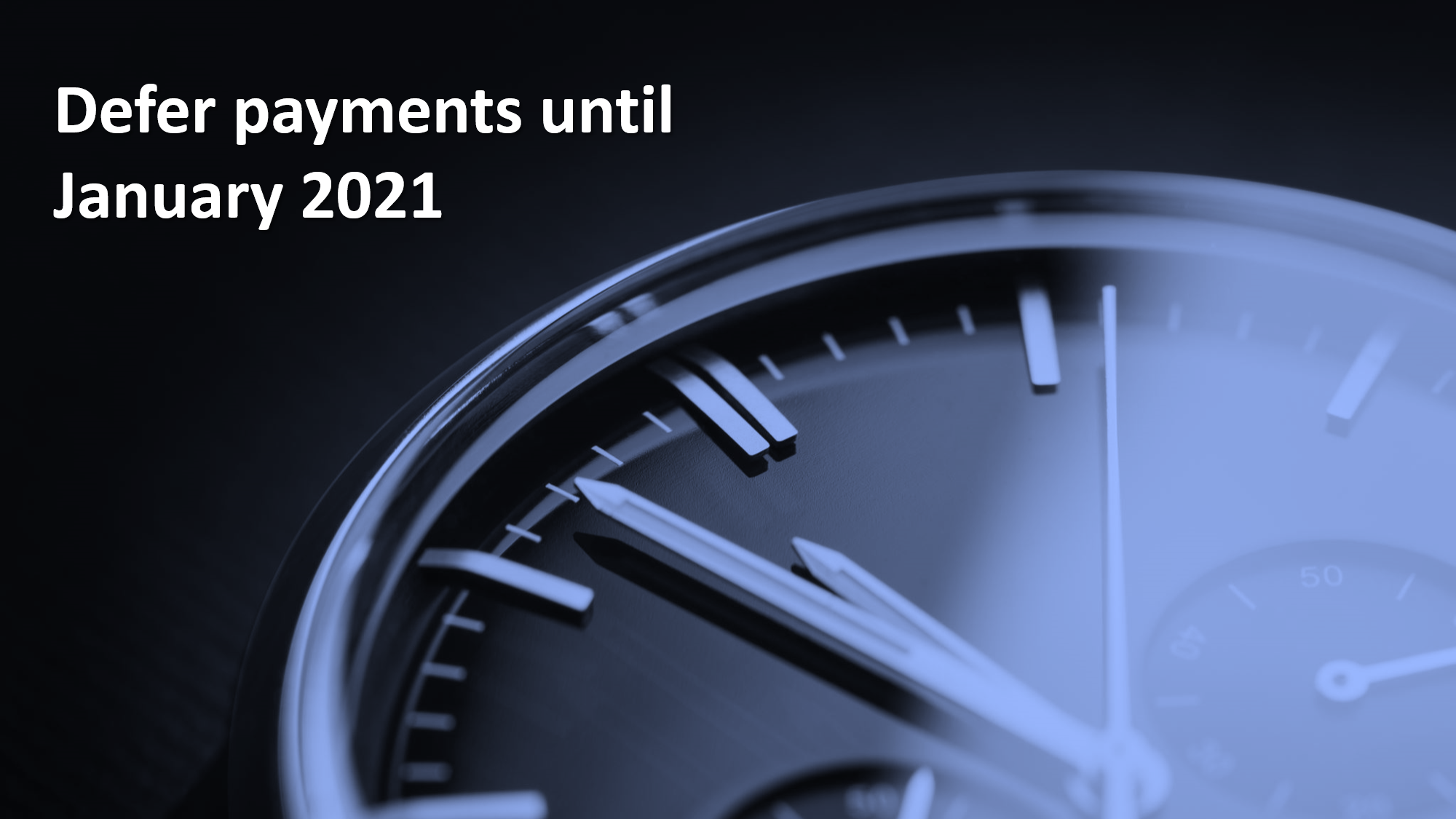 Deferred Billing Option
We are offering deferred billing.
Order now and we can invoice your firm in January with your authorization. Don't wait until others are in the market — order today!
Order Today
BTI offers several convenient billing options, including deferred billing or payment plans.
Choose the option best-suited for your firm. Regardless of billing choice, you will receive your report immediately.
Join the more than 150 law firms relying on the BTI Practice Outlook 2021 as their definitive guide to the market.
Methodology
BTI Practice Outlook 2021 is based solely on in-depth telephone interviews with leading legal decision makers. This comprehensive analysis trends data from more than 11,000 corporate counsel client interviews conducted over the span of 20 years.
This research is independent and unbiased — no law firm or organization other than BTI sponsors this study.
Each year, BTI reaches out to a strategically designed group of top legal decision makers at large organizations with $1 billion or more in revenue. We target the decision makers in the industries who spend the most on legal affairs as well as thought leaders and innovative Chief Legal Officers. Our survey also includes Chief Legal Operating Officers and business executives who hire and influence the selection and hiring of law firms.
We grant interviewees confidentiality at the individual and organizational level.
Executive Summary
BTI Practice Outlook 2021: Pandemic-Led Legal Spending is your only guide to outside counsel spending during the pandemic.
Guide your business development plans with precision straight from your clients — and your potential clients. Learn how they plan to divvy up their increase in outside counsel budgets as the pandemic continues and throughout 2021.