BTI Litigation Outlook 2020
Our 10th BTI Litigation Outlook uncovers how client behavior—and spending—is changing in 2020. This comprehensive deep dive immediately helps you identify the most current and vexing client needs—and helps you meet these needs before competitors realize there's new work for the taking.
This is one of the best opportunities to develop new clients to come along in 10 years:
• Litigation is on a 3-year upward march
• Clients are facing more risk and more financial exposure
• Clients are searching for law firms who understand both
has been added to your cart!
have been added to your cart!
As litigation of all types continues to become more complex, corporate counsel turn to law firms they know and trust—and can sell to their leadership with little debate. Among the 650 firms serving large clients, corporate counsel tell us who they turn to for their most pressing litigation needs.
If your firm is among these elite and stands out among the 650 firms serving large clients, congratulations are in order—protect this position from those looking to unseat you in the upcoming year.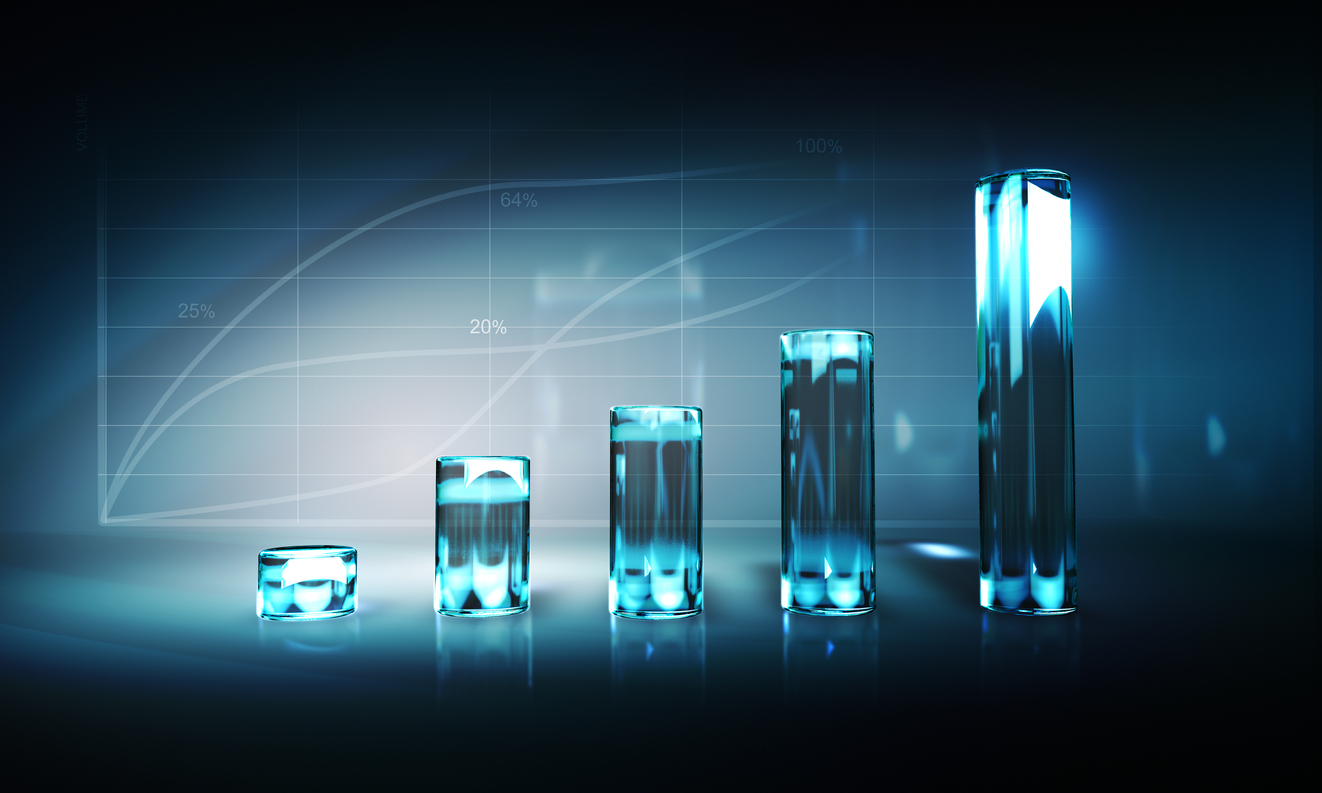 Billion $ Projected
Increase in Commercial Litigation Spend 2020
See the full list of elite Fearsome Foursome, Powerhouse, Standout, and Honor Roll firms named by corporate counsel as the firms they turn to for their most pressing litigation needs. See where your law firm ranks and stay ahead of the market in 2020 with unmatched insights in our comprehensive look at the US litigation market.
Includes ranking in 8 litigation industries: IP, Class Actions, Securities & Finance, Employment, Complex Employment, Product Liability, Commercial, Complex Commercial.
5 of the 6 Major Segments of Litigation Will See Increases in 2020
Commercial Litigation is showing the biggest gains driven by disputes in supply chains, distribution agreements, and disputes arising from joint ventures and related business agreements. Employment Litigation is showing the 2nd biggest gains as wage and hour, discrimination, and equal pay suits gain more traction. IP Litigation will shrink slightly but will see more spending per matter. Look for increased use of alternative fees in Commercial Litigation to help create savings for the new high-rate work.
Leading Law Firm Top Opponents
Meet the
BTI Fearsome Foursome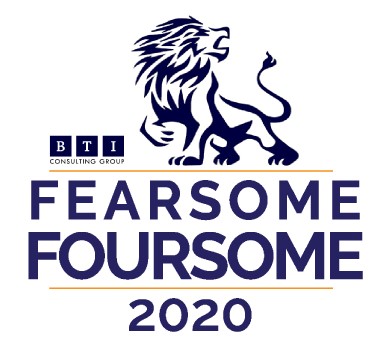 The litigation landscape is constantly changing. This includes which law firms clients see at the top. The law firms striking the utmost fear into the hearts of seasoned General Counsel and legal decision makers. Clients tell BTI which law firms they most fear seeing on the other side of the table—because they are relentless, very smart, and play to win—and win big. Congratulations to the BTI Fearsome Foursome of 2020—recognized for their intense approach and fierce tactics in today's complex legal market.
Kirkland & Ellis
Latham & Watkins
Quinn Emanuel Urquhart & Sullivan
Skadden
Questions? Comments?
Contact us to today to learn more details about the BTI Litigation Outlook 2020 report, submit questions and comments, and request information about our independent research methodology.