Latest Leading-Edge Insight
BTI Cybersecurity & Data Privacy 2020
Cybersecurity & Data Privacy is the fastest growing practice of any area of law. A wake-up call for law firms around the world as global concerns surge … this critical developing practice is demanding law firms be well-informed and well-positioned.
The opportunities for law firms are enormous. Our in-depth conversations with more than 250 top legal decision makers including Chief Compliance Officers, Chief Privacy Officers, Chief Privacy Counsel, and General Counsel have revealed groundbreaking and compelling insights law firms need to know today to deliver excellence to your clients.
What's Inside
Budgets & Spending Outlook
Client Caseloads & Matters
Clients' Top Concerns, Goals & Priorities
Outside Counsel & Risk Management Strategies
Client Recommendations & Hiring Criteria for Law Firms
Industry & Practice Roadmap/Outlook: 17 Industries, 7 Key Areas
Clients Rank 109 Leading Law Firms
BTI CyberSavvy 16: Clients Rank Top Law Firms
Client Focus on 3 Top Cybersecurity & Data Privacy Priorities
Clients' service priorities are tied directly to their goals (order the full report today for full list of client goals, concerns, risk management strategies and much more) and are often focused in compliance and strategy. They face a myriad of new legislation (CCPA & GDPR) and are bracing for states to adopt copycat legislation quickly.
The first and largest focus for compliance is currently on CCPA and GDPR. Our research reveals clients, both inside the relevant jurisdictions and out, have growing concern which is rooted in mandates or compliance certifications from customers. In addition, they are sorting out where they have direct exposure. Finally, they express concern about spill-over regulations and the impact from doing business with companies or people in relevant jurisdictions.
Strategic counseling runs a close second to the most important service their primary law firms provide. Clients live in a world of evolving regulation and what they believe are accelerating exposures to noncompliance and hacks. They value ongoing counseling to manage what can be fluid, complex, and nuanced situations. No company wants to be caught without a best-in-class incident response and prevention plan. These plans often find their way to the Board level as clients are always on the lookout and under pressure to deliver plans at the highest standard (i.e., breach drills, mock response, etc.).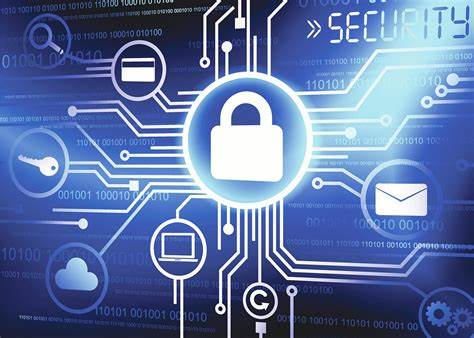 Annual Cybersecurity & Data Privacy Outside Counsel Spend
Cybersecurity & Data Privacy Spend to Continue
As of 2019, spending on Cybersecurity & Data Privacy is wide ranging as almost half of all large companies are still developing their budgets and spending plans. Spending is impacted by at least 6 variables:
-Nature and extent of sensitive data
-Number of 3rd parties requiring access to data
-Proportion of sensitive data
-Information intensity of the industry
-If there has been an unintentional release
-If there has been a breach
Questions? Comments?
Contact us to today to learn more details about the BTI Cybersecurity & Data Privacy 2020 report, submit questions and comments, and request information about our independent research methodology.